ValkField - Double Row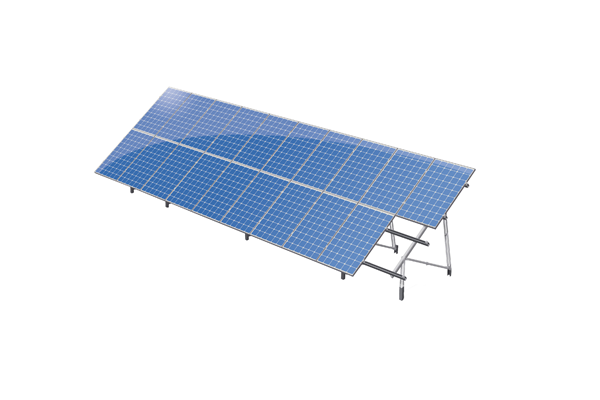 Unique to this system:
Provides space for two rows of panels above each other
Suitable for medium to large projects
Very strong substructure
Communal features of the Field systems
Clamp system in portrait configuration
Easy mounting
Possible tilt angle of 20, 25, 30 and 35 degrees
Available in short or long rows, depending on the location
Also available as a kit
Foundation methods Field systems
The ValkField - Single Row and the ValkField - Double Row are suitable for every type of subsurface. Depending on the subsurface, the foundation is created using screw piles, concrete pads or with ballast in the form of concrete strips. Maximum stability is a priority here.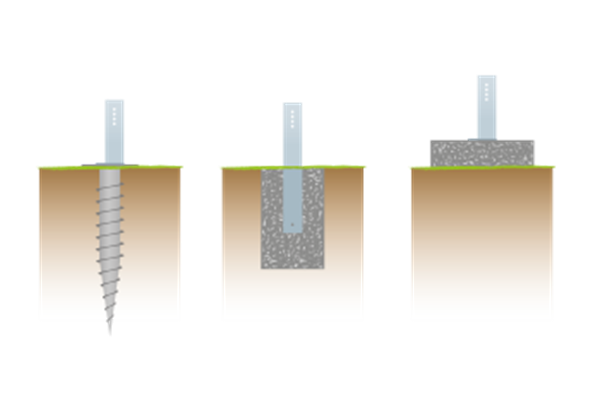 Customer talking
'Van der Valk Solar Systems is a creative and very dependable Dutch company. They always react to feedback from the installation technician so that they can keep putting the best possible product on the market.'
PakDeZon