ValkCanopy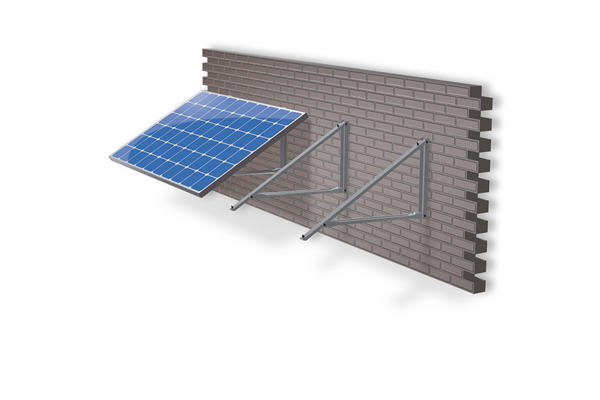 Unique to this system:
Landscape configuration
Unique complete do-it-yourself package, including easy-to-understand user guide and table of forces
Suitable for homes or offices and business premises as well as entrances to such locations
Building beautification
Developed according to Eurocode standardization
Customer talking
'Van der Valk Solar Systems is a great company to work with when you have questions or problems that need solving. Their service orientation is excellent, especially when it involves large projects and non-standard specifications. And they always help you really quickly if you have any questions.'
Rexel Nederland B.V.