ValkField - Double Row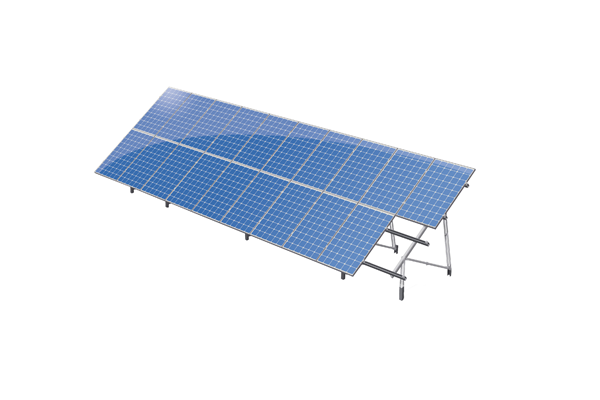 Unique to this system:
Provides space for two rows of panels above each other
Suitable for medium to large projects
Very strong substructure
Communal features of the Field systems
Clamp system in portrait configuration
Easy mounting
Every tilt angle possible
Available in short or long rows, depending on the location
Also available as a kit
The ValkField - Single Row and the ValkField - Double Row are suitable for every type of subsurface. Depending on the subsurface, the foundation is created using screw piles, concrete pads or with ballast in the form of concrete strips. Maximum stability is a priority here.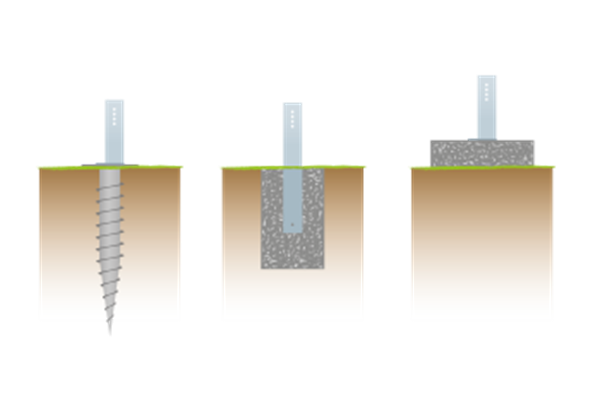 Customer talking
'Van der Valk Solar Systems is a great company to work with when you have questions or problems that need solving. Their service orientation is excellent, especially when it involves large projects and non-standard specifications. And they always help you really quickly if you have any questions.'
Rexel Nederland B.V.