ValkField - Single Row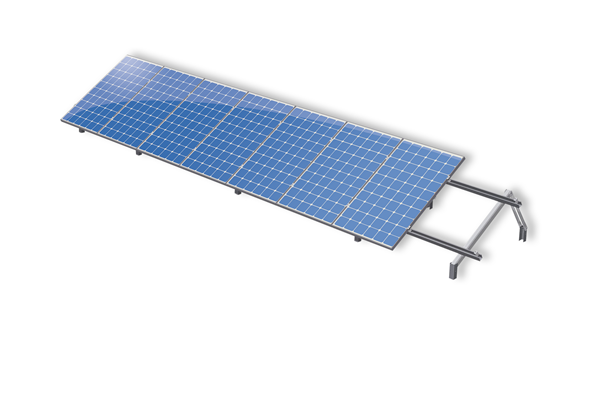 Unique to this system:
Has space for one row of panels
Limited wind load due to low height
Ideal for small surfaces or wherever height restrictions apply
Maximum mounting ease due to minimal number of components
Communal features of the Field systems
Clamp system in portrait configuration
Easy mounting
Every tilt angle possible
Available in short or long rows, depending on the location
Also available as a kit
The ValkField - Single Row and the ValkField - Double Row are suitable for every type of subsurface. Depending on the subsurface, the foundation is created using screw piles, concrete pads or with ballast in the form of concrete strips. Maximum stability is a priority here.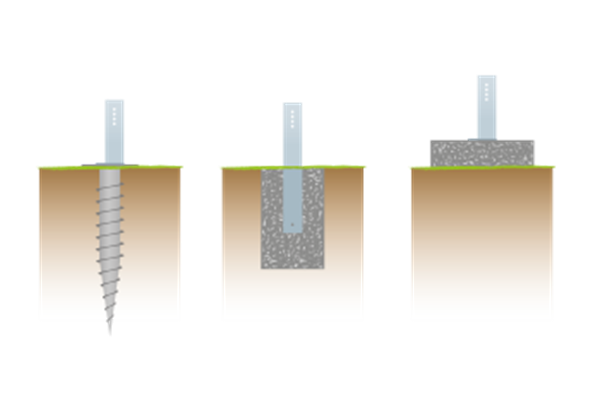 Customer talking
'The ramp systems from Van der Valk are ideal on a small roof surface because you can fit more panels than with a normal flat roof system. Ideal for sheds, for example.'
Rexel Nederland B.V.