ValkPVplanner update: V2.11 - September 2019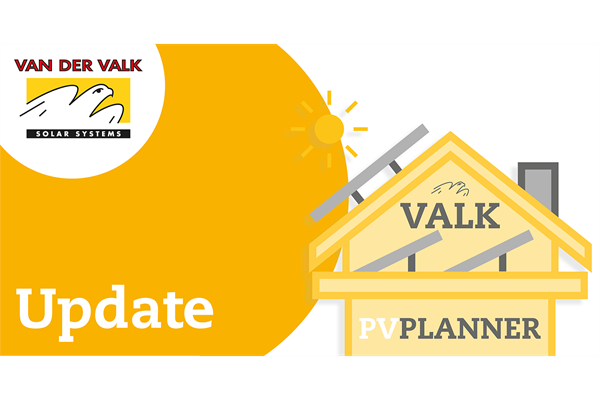 We're continually improving the PV-planner, to ensure our customers benefit from new features and have the best customer experience.
New features and improvements: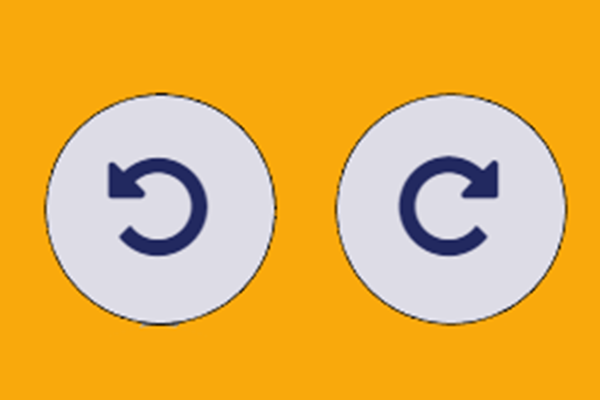 UNDO / REDO buttons (see screenshot below) have been added. This will enable the user to go back / forward one or more steps in the process when designing a project in the ValkPVplanner. 
A new drawing method for panels in the main window has been implemented. This new method will make the ValkPVplanner faster and more stable, especially when designing larger projects (>1000 panels).
Several performance improvements have been made in the background to increase the speed and stability of the ValkPVplanner. This is an ongoing process and for the next update more improvements will be implemented.